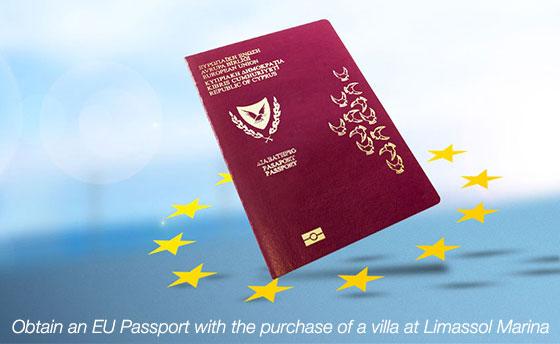 OVERVIEW
An exclusive waterfront development combining elegant residences and a full service marina, with its own shopping and dining area in the heart of Limassol.
285 luxurious residential units, each with stunning sea and marina views, every comfort and the highest standard of specifications
- 74 villas of 2, 3 & 4 bedrooms, with private berths attached to the property or direct access to the beach
- 211 apartments and penthouses of 1, 2, 3 & 4 bedrooms

A capacity of 650 berths - the first superyacht marina in Cyprus accommodating yachts up to 110m, managed by Camper & Nicholsons, in partnership with Francoudi & Stephanou Marinas.

The only new development in the Mediterranean offering private berths directly attached to waterfront villas.

Direct access to the beach and guaranteed berths within the Marina for all property owners.

Shopping and dining area, fitness and spa, cultural centre and public parking.

24 hour security and concierge services.

Show apartments and villa available for bespoke viewings.

Properties available for immediate delivery.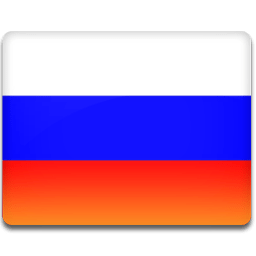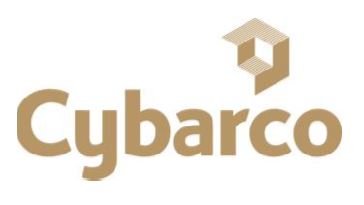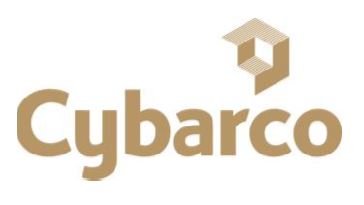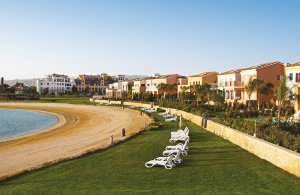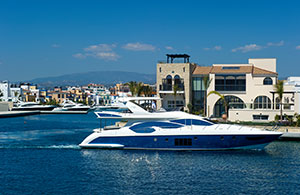 LIVING ON THE SEA
Limassol Marina combines elegant residences and a full
service marina with an enticing mix of restaurants and shops.
Located in the heart of a vibrant city, the marina development offers luxury apartments and exclusive villas with their own private berths or direct access to the beach. Its highly desired Cyprus property, an outstanding collection of stylish homes, provide a unique retreat complete with a spa and fitness club, leisure and cultural facilities. Limassol Marina can accommodate 650 yachts from 8m to 110m with a team of experienced professionals to ensure the smooth running of all operations

Please, feel free to contact us if you need any further information.
Your request will be processed by developer's appointed distributor
For any enquiries call or whatsapp 24/7 +357 96 153593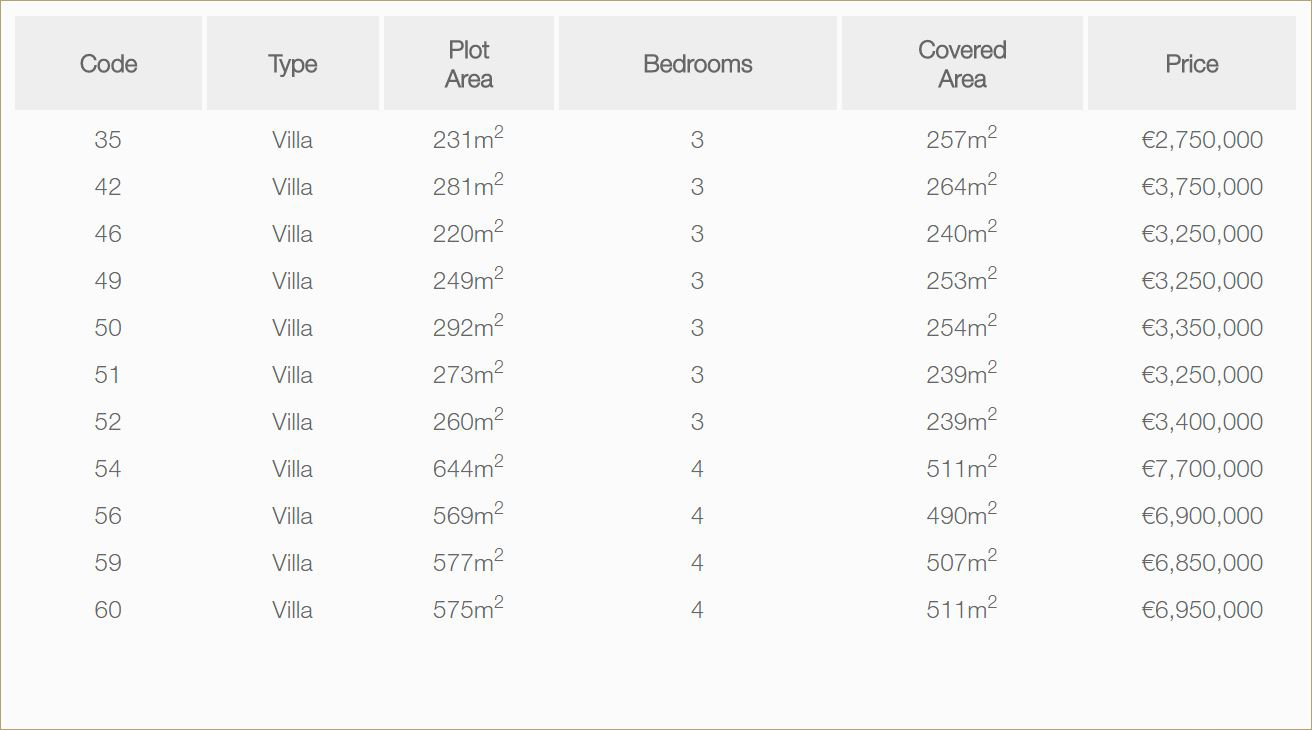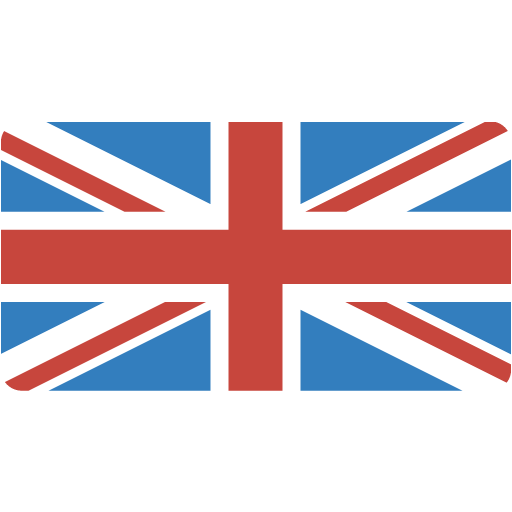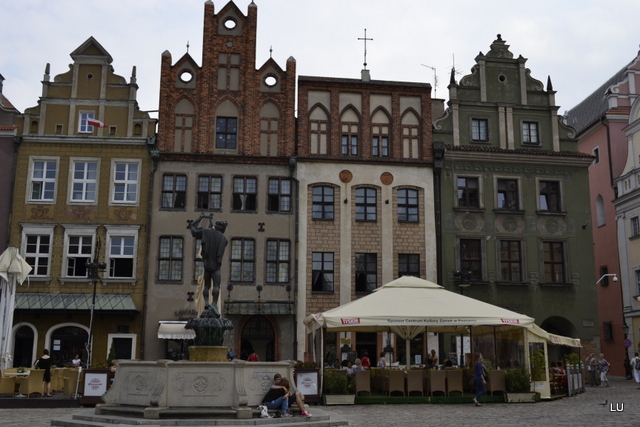 DISTRIBUTOR INFORMATION:
Metropolitan Premium Propeties
RERA ORN 11899
+971 4 360 5561
1913, Al Manara Tower, Dubai.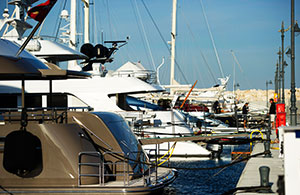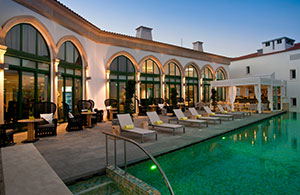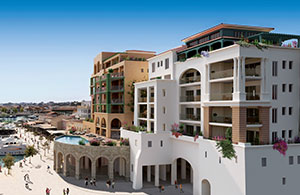 Limassol Marina offers the opportunity to obtain EU citizenship with a Cyprus Passport through the acquisition of Cyprus property. Based on the scheme for the naturalisation of investors in Cyprus, its requirements are outlined below.
Investment in Real Estate:
Under the new investment plan, investors can now apply for a Cypriot Passport / EU Citizenship through a stand-alone application by investing in a minimum of €2 million in residential real-estate.
The investment must be for the purchase and/or construction, and/or creation of developments such as commercial projects and/or development in the tourist sector and/or any other infrastructure projects.
The spouse of the investor has the right to apply for the citizenship simultaneously with the investor. The children of the investor are entitled to apply for the citizenship but the application is submitted after the investor has acquired the Cypriot citizenship.
The applicant's parents are also entitled to apply for a Cypriot Passport / EU Citizenship by exception provided that they own a lifetime residence of at least €500,000 (excluding VAT). The application is submitted after the investor has acquired the Cypriot citizenship.
The adult children of an investor are considered as financially dependent if they are students up to the age of 28 and are attending an institution of higher education aiming to obtain a diploma or an undergraduate degree or a master's degree.
Key advantages:
Dual citizenship is allowed and you do not have to give up your current nationality.
You do not need to reside in Cyprus prior to applying for citizenship
Favourable tax system.
You can travel without a visa to at least 176 countries including the 28 EU countries.
EU CITIZENSHIP/CYPRIOT PASSPORT